Dale Swope to Speak at FJA 2016 Drafting Civil Remedies Webinar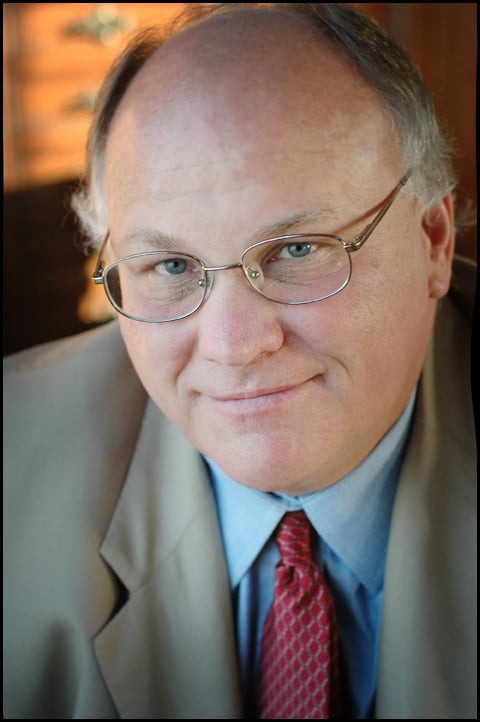 Dale Swope, the firm's founding partner, will be a speaker at the upcoming FJA 2016 Drafting Civil Remedies Webinar this Thursday, October 27th from 12 pm – 1:15 pm. Currently President Elect of the FJA, Mr. Swope's lecture will focus on preventing mistakes while drafting Civil Remedies Notices for UM Cases.
The webinar will improve participants knowledge on how to avoid document errors committed months or years before obtaining a successful excess verdict. With more than thirty-five years of experience in personal injury and insurance law, Mr. Swope's webinar will provide critical techniques on how to avoid any mistakes in the important CRN.
Mr. Swope regularly handles cases involving novel and cutting-edge legal issues at both the trial and appellate levels. He has established a strong reputation for delivering successful legal representation for clients who have been catastrophically injured or mistreated by insurance companies.
About the Florida Justice Association
Founded in 1961, the Florida Justice Association is committed to upholding and strengthening the civil justice system in an effort to safeguard Florida's citizens and consumers. The Florida Justice Association works in the legislative, political and public arenas to ensure that Floridians know and understand the importance of their rights to justice. The FJA makes certain that these rights, which are at the very core of what it means to be American, are safeguarded and protected.