Not All Superheroes Wear Capes
We know being humble is an important factor when it comes to success, but how can we not brag about how amazing our attorneys are when they truly are amazing!
The Tampa Bay Trial Lawyers Association has announced a new recipient for the Champion of Justice Award. This prestigious honor is only presented to those who have demonstrated an exceptional lifetime commitment to the service of justice.
TBTLA President, Chris DeBari, says the recipient is "a person who has consistently demonstrated exceptional leadership."
"Whose seemingly inexhaustible energy has been focused on the plight of the injured. "
"A person who inspires and brings us together in common purpose, and without whom our organization would likely not exist."
Ring any bells yet?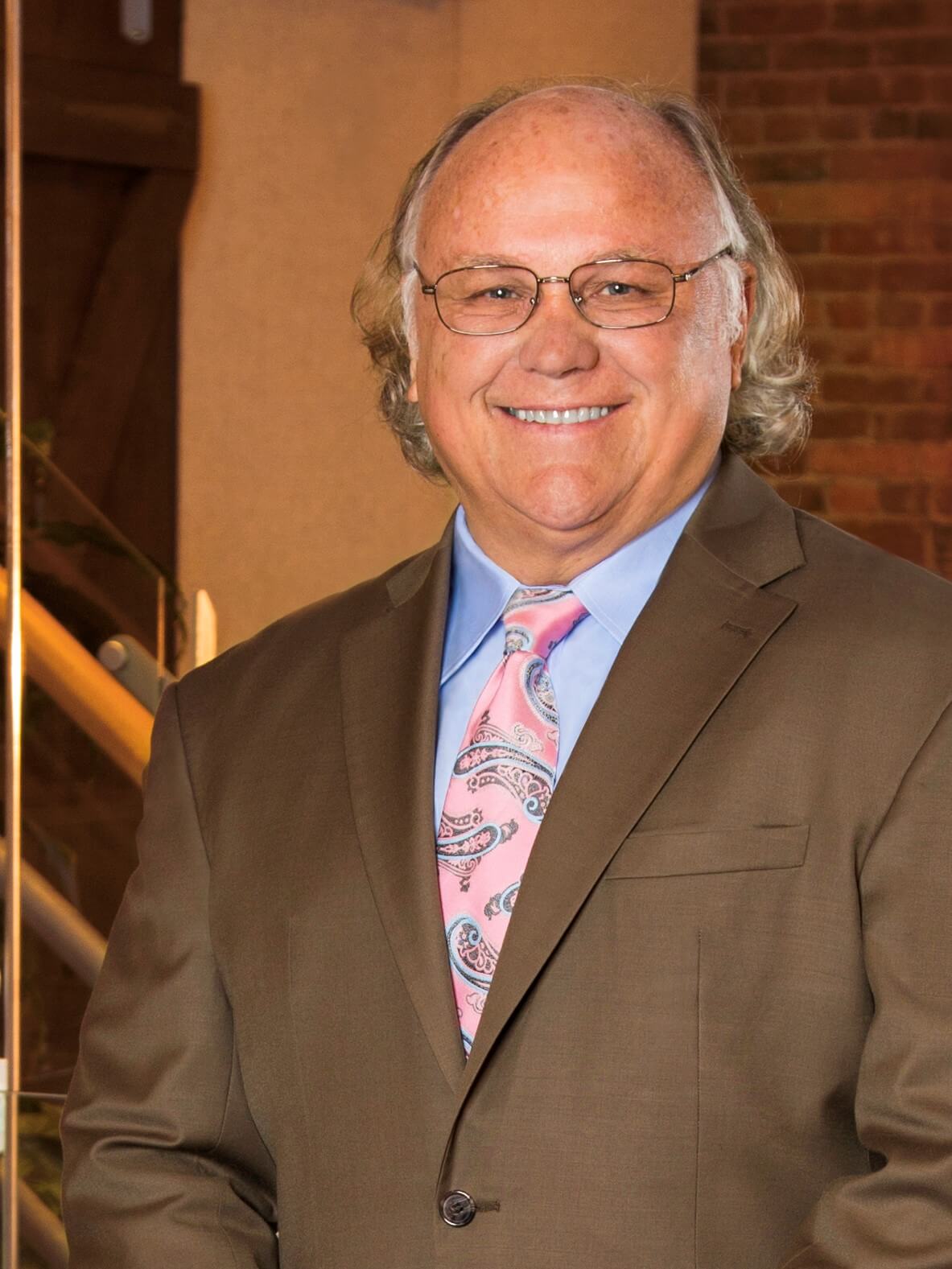 DeBari was honored to share that our very own, Dale Swope will be receiving the Champion of Justice Award. To date, only eight other recipients have received this award since the creation of the TBTLA almost 20 years ago.
Dale will be recognized for the award during the TBTLA's upcoming gala in October. To read more details read here.
Congratulations Dale!