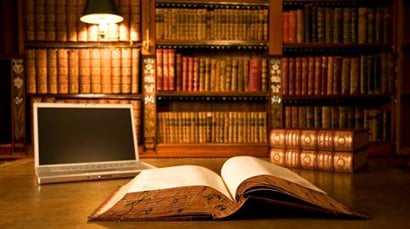 Swope Rodante has successfully represented clients in complex appellate litigation in both federal and state appellate court systems. Members of our appellate team have handled numerous civil appeals and have experience working as sole or lead counsel.
Our appellate team works diligently with our litigation team to ensure that success at trial isn't forfeited on appeal. Our appellate attorneys are able to detect and expound critical appellate issues to reverse seemingly insurmountable obstacles. The ability to perceive developing trends in the law coupled with our expertise in legal writing increases the chances of prevailing on summary judgment, and getting the matter to trial.
Our appellate lawyers are able to offer valuable assistance to other law firms on complex personal injury and insurance bad faith cases.
Appeals and Original Proceedings:
• Commercial Litigation Appeals
• Insurance Bad Faith Appeals
• Personal Injury Appeals
• Original Proceedings
• Amicus Briefs
Our Appellate Department Provides:
• Appellate Mediation
• Oral Arguments
• Trial Support