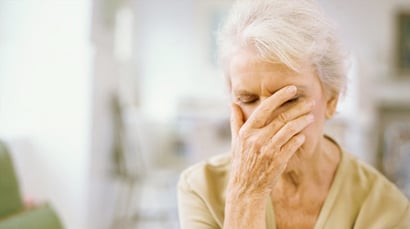 Your injuries may affect not only you, but your loved ones as well. Aside from being incredibly painful for a spouse to watch you suffer, you may no longer be the same person or be able to do the same things as you did before your accident. As a result, your spouse may also experience a loss and has a right to seek damages for this loss of consortium.
There are several types of consortium losses. There are damages for loss of services, which occurs when your spouse is no longer able to help out with chores around the house. Your spouse may have to take on the extra burden of completing those chores or pay someone to complete them.
There are also damages for loss of support, which includes the financial support that would have been added to the household before the injury.
Finally, there are damages for a loss of the marital relationship. These are the damages that people commonly associate with consortium claims—companionship, affection, love, and sexual relations—and are often the most heart wrenching for you and your spouse.