Attorney Dale Swope Slated to Speak at FJA's Masters of Justice Seminar
Attorney Dale Swope Slated to Speak at FJA's Masters of Justice Seminar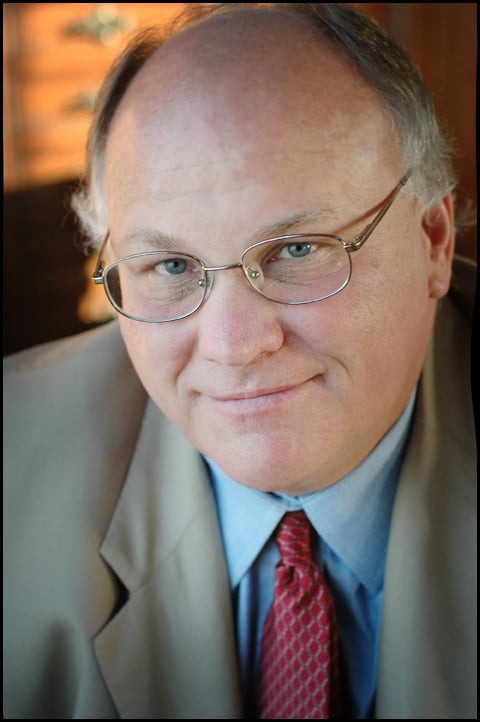 September 13, 2013 (Tampa, FL) —Swope, Rodante P.A. is proud to share that Dale Swope, the firm's founding partner, will be speaking at the Florida Justice Association's Masters of Justice Seminar taking place September 18th – 20th at the Biltmore Coral Gables located at 1200 Anastasia Avenue in Coral Gables, Florida. Mr. Swope will share insights into insurance law through a lecture entitled, "The Current Standard for Bad Faith Failure to Settle Under Florida Law as Applied in State versus Federal Court," during the Insurance/Bad Faith Seminar on September 19th.
Founded in 1961, the Florida Justice Association is committed to upholding and strengthening the civil justice system in an effort to safeguard Florida's citizens and consumers. The Florida Justice Association works in the legislative, political and public arenas to ensure that Floridians know and understand the importance of their rights to justice and to make certain that these rights, which are at the very core of what it means to be American, are safeguarded and protected. This year's event will feature six seminars with topics including Auto Negligence, Daubert, Insurance/Bad Faith, Medical Malpractice and Jury Selection, providing an opportunity for top Florida attorneys to gather and discuss developing trends in the law.
With thirty-five years of experience in personal injury and insurance law, Mr. Swope's lecture will offer a powerful perspective into the topic of insurance bad faith. He regularly handles cases involving novel and cutting-edge legal issues at both the trial and appellate levels and has established a strong reputation for delivering, successful legal representation for clients who have been catastrophically injured or the victims of insurance bad faith.
Swope, Rodante P.A.
Swope, Rodante P.A. is the direct, continuous descendant of a solo practice Swope first founded in 1979. It is a twelve lawyer civil trial practice firm with offices in Tampa, Florida and Decatur, Georgia. Practice areas include catastrophic personal injuries or wrongful death, insurance coverage disputes, and both first-party and third-party insurance bad faith actions. The firm's team of experienced and knowledgeable attorneys and staff work with an unyielding commitment to protecting the rights of the injured and those mistreated by insurance companies.
Event Details
What:      The Florida Justice Association's Masters of Justice Event
When:     September 18-20th 2013
Where:  Biltmore Coral Gables, 1200 Anastasia Avenue, Coral Gables, FL 33134