Dale Swope to Speak at the TBTLA Educational Meeting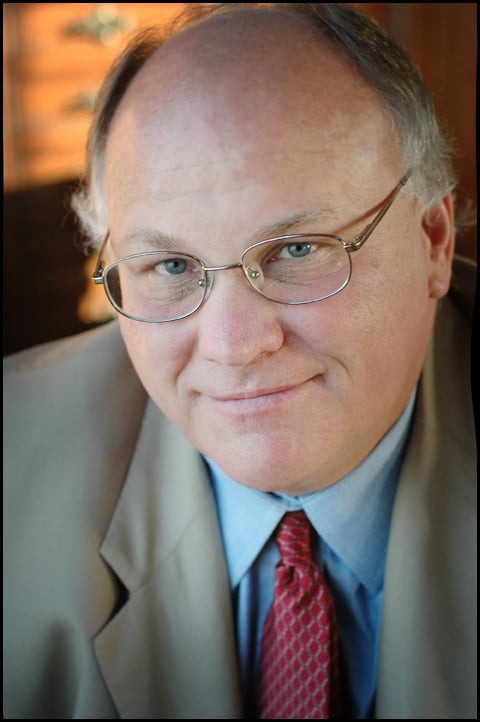 Dale Swope, the firm's founding partner, will be speaking at the upcoming Tampa Bay Trial Lawyers Association's Educational Meeting on January 26, 2017. With over 35 years of experience in personal injury law, Mr. Swope will share useful strategy and insight during his presentation, "It's Game time: The X's and O's of our plan to pass favorable legislation", at 5:30PM at the Renaissance International Plaza located at 4200 Jim Walter Boulevard Tampa, Florida 33607.
Mr. Swope is a founding member of the Tampa Bay Trial Lawyers Association, a non-profit organization of lawyers representing consumers that is dedicated to upholding and defending the Constitution of the United States and the State of Florida. He was the first of two partners in the firm to be elected as President of the organization in 2000 and 2002 followed by Angela Rodante in 2006.
The organization provides lawyers with educational resources to expand their understanding of the law, coordinating political lobbying and fundraising to benefit the injured, hosting networking events to advance the goals of the organization, and participating in charity to help the community. Unlike other trial advocacy organizations, TBTLA does not accept members of law firms that represent large insurance companies or advocate on behalf of employers in workers' compensation matters.
Mr. Swope regularly handles cases involving novel and cutting-edge legal issues at both the trial and appellate levels. He has established a strong reputation for delivering successful legal representation for clients who have been catastrophically injured or mistreated by insurance companies. His achievements in the legal industry have been recognized through numerous top honors like inclusion as a Best Lawyer in America by Best Lawyers, inclusion in Who's Who in American Law, inclusion as a Super Lawyer by Super Lawyers and an AV Preeminent Rating by Martindale Hubbell.
About the TBTLA
The Tampa Bay Trial Lawyers Association (TBTLA) is a dynamic organization designed to educate, support and advocate for its members and the people they represent. Its mission is to protect the rights of the individual, advance trial advocacy skills and promote high ethical standards and professionalism in the ongoing effort to preserve and improve the American system of jurisprudence.