As advocates of justice, Swope, Rodante P.A. is dedicated to fighting for the underdog, protecting our client's rights, and recovering compensation for clients to help rebuild their lives.
Video Testimonial
Watch Louis's Story
Co-Counsel Attorney, Marcus Viles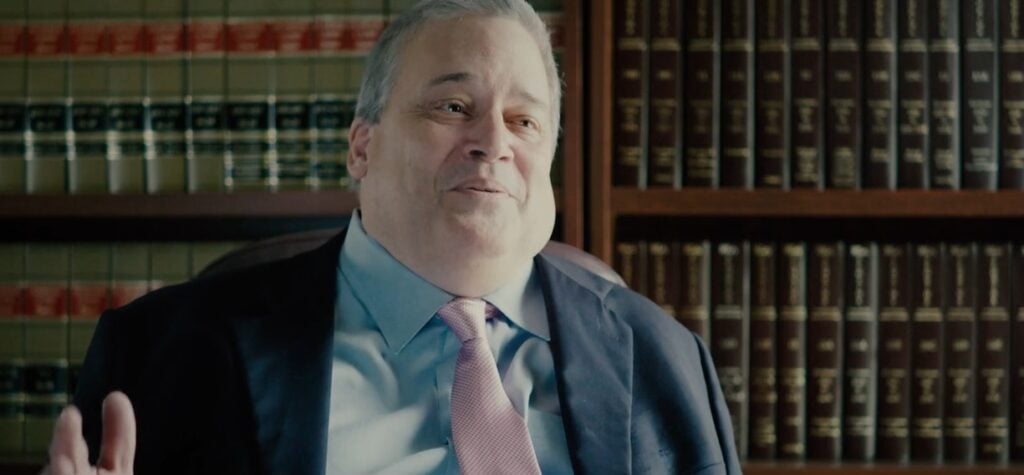 "Louis had gone to several good attorneys who had looked at his case and none of them saw any potential because there was very low limits and Louis had catastrophic damages. But when I met Louis, I thought there is no way I'm going to turn him down."
With the vast majority of our cases coming from co-counsel attorneys, we consider it a great honor to have earned the respect and trust of our esteemed colleagues. If you would like to discuss an insurance bad faith, personal injury or appellate matter, contact us today.