Swope Law was formed in 1997 with a small team of attorneys dedicated to helping the wrongfully injured. Dale Swope started the firm with a particular intention in mind: help the little guy and be David in the sense of David and Goliath. It's these principles that Swope Law has upheld over the years as the leading Tampa Bay Personal Injury Attorneys. Swope Law has the knowledge, experience, and talent, as well as an amazing community that keeps us driving to do more.
Swope Law didn't begin or end with this name. Originally, founding partner Dale Swope started a solo practice law firm just a few months out of law school. Eventually, his team of experts grew and expanded into Swope Law Group. Today, Swope Law is known as Swope, Rodante P.A. and continues to serve the communities of Tampa, Clearwater, St. Petersburg, and surrounding areas!
If you have been wrongfully injured, Swope recommends that you contact our team as soon as possible to maximize your recovery. Be sure to seek medical treatment!
Swope, Rodante P.A. brings a wealth of knowledge and experience to victims in need of detail-oriented and compassionate representation. Swope specializes in: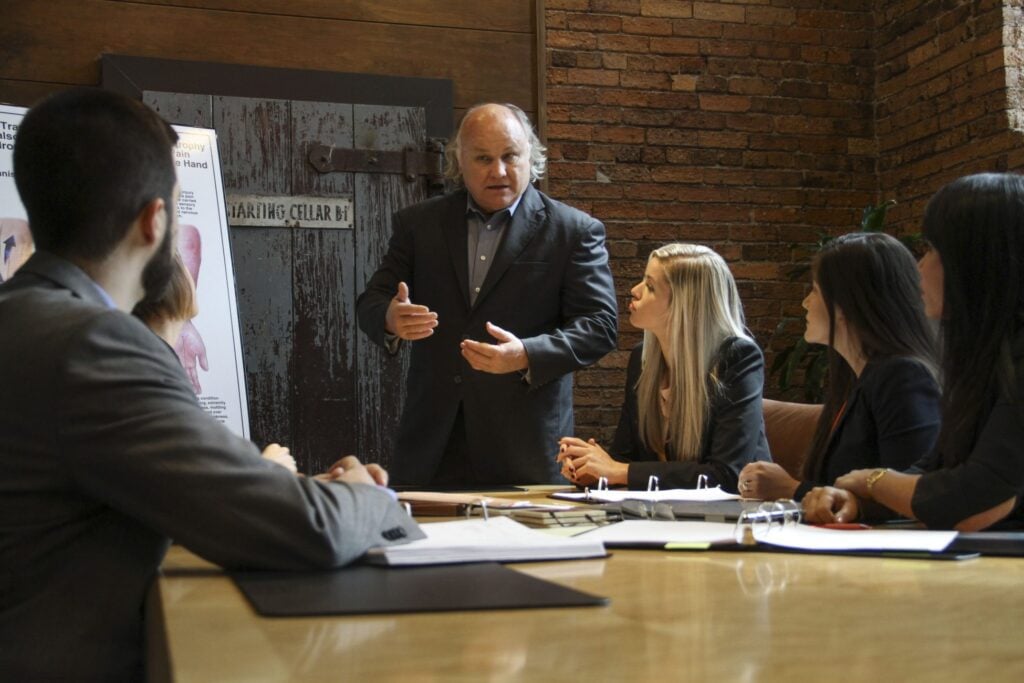 Swope Law offers free case consultations to determine whether you should pursue legal action. Se Habla Español. Call now to speak with an expert.
To learn more about the great history of the Law Office of Dale Swope, Swope Law Group, and now Swope, Rodante P.A., click here.