In 2001, Managing Partner Dale Swope (hereinafter referred to as Swope) relocated the renowned Swope Law firm to the tallest building in Ybor City, the old Florida Brewing Company building. Swope wanted to maintain the integrity and history of the building that once housed La Tropical beer in the early 1990s.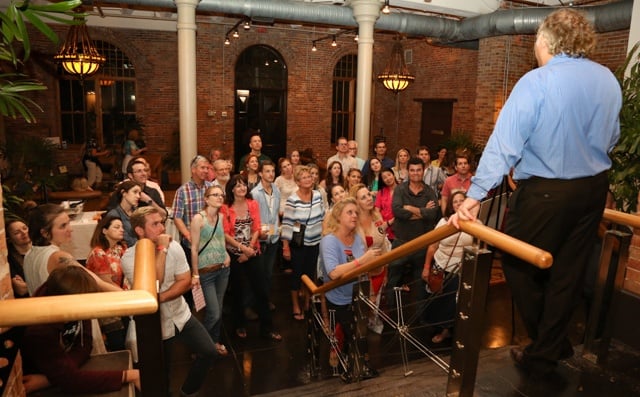 Swope Lawyers have substantial involvement in the community where they serve. With Swope formerly serving as the President of the Florida Justice Association, his goal was to make Florida work better for the wrongfully injured – not the massive insurance companies.
Swope Lawyers Give Back to the Community
Swope Attorneys also regularly give scholarships and awards to aspiring college students who also work hard to serve their communities in ways that inspire us.
Swope Law became Swope, Rodante P.A. with the shareholder announcement of Angela Rodante becoming a Managing Partner of the firm. Swope Lawyers regularly look for ways to help the community thrive. Both Swope and Rodante founded Save Tampa History, LLC to renovate (but preserve the integrity of) old Ybor City homes and businesses.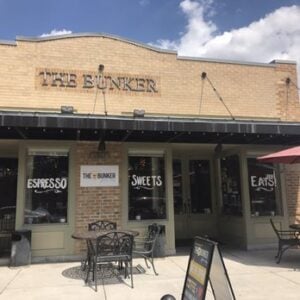 Swope also worked with Joe Kokolakis in 2004 to restore The Bunker building in Ybor City. The Bunker has been a fixture in Ybor City since 1924. Today, the building houses Tre Amici at The Bunker.
Swope Law has changed a lot over the years, including becoming Swope, Rodante P.A. in 2003. The leading Tampa Bay Personal Injury Attorneys work on many types of cases – take a look at our practice areas.
Read more about the History of Swope Law Group and the many changes over the last decades.