A Night to Remember: Next Step Orlando's 10th Annual Celebration Gala
August 24, 2019 – We were honored to join in the celebration of Next Step Orlando's 10th Annual Gala which marked 10 extraordinary years of the organization's dedication to serving those paralyzed from a spinal cord injury or other neurological condition. During the Gala, which was held at Heathrow Country Club in Heathrow, Florida, guests enjoyed hearing amazing stories of adversity, progress, and what the future looks like for the paralysis community along with a moving keynote address from guest speaker Alexandra Reeve Givens, Reeve Foundation Board Member and Daughter of Christopher Reeve. Her speech highlighted the importance of Activity Based Therapy in the recovery process.
The inspirational evening included music, fine dining and the opportunity to meet and mingle with NextSteps' clients and trainers. In attendance were Frank and Cellie Slusak who help to manage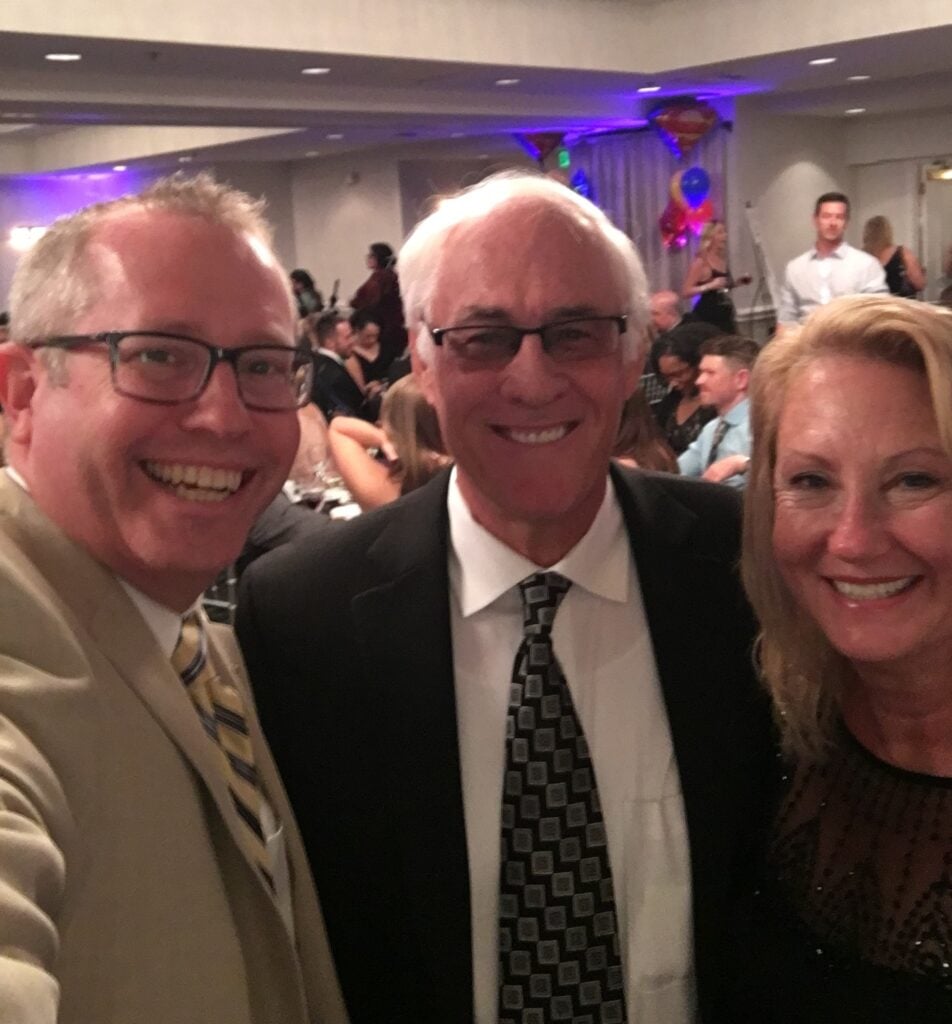 the Samantha Slusak Scholarship which was created for individuals who have the motivation, optimism and drive but struggle to afford the necessary rehabilitation treatment.
Throughout the evening, NextStep supporters raised a significant amount of money which will be used to help offset the cost of treatment for clients.
Swope, Rodante Director of Digital Marketing and NextStep Orlando Board Member, Vinny Dolan noted that, "the celebration was not only about NextStep Orlando's past 10 years, but the progress every client has made in that time and the progress they continue to make every day. The clients, staff, and founders of NextStep Orlando prove every day that recovery after a spinal cord injury is not limited by outside forces instead it is fueled by the drive of individuals and the strength of their support system."
NextStep Orlando is an affordable, state-of-the-art, community-based paralysis recovery and fitness center which offers standardized activity-based therapy programs and interventions, based on research. Their centers provide an opportunity for recovery, independence, and improved health.
To learn more about NextStep Orlando, click here. To learn more about how you can support the organization click here.