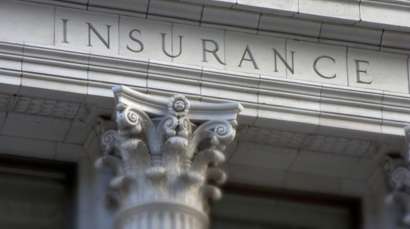 The insurance dispute lawyers at Swope, Rodante P.A. have over 33 years of experience helping clients get the compensation they deserve from insurance companies. Insurance is a safety net we rely on when our lives are threatened by unforeseen circumstances like natural disasters, auto accidents, catastrophic injuries, and illnesses.
Unfortunately, this safety net is broken when an insurer refuses to pay valid insurance claims, delays payment, or makes unreasonable demands of the insured. If this has happened to you, call the insurance dispute attorneys at Swope, Rodante may be able to help. Call (813) 273-0017 for a free consultation with an insurance dispute attorney if your insurance company is refusing to pay your claim and you believe their behavior is a breach of contract.
People paying for insurance have the right to be protected by their insurance company when they need to make an insurance claim. These rights are protected by both state and federal statutes. Our insurance attorneys handle claims involving breach of contract, declaratory relief, bad faith insurance, and other cases where insurance companies deny valid claims.
Insurance dispute cases can arise from any type of insurance, including:
Automobile Insurance
Motorcycle Insurance
Disability Insurance
Property Insurance
Car Insurance
Truck Insurance
Contact Us For a Free Consultation
Call (813) 273-0017 or email us for a free consultation with the insurance dispute attorneys at Swope, Rodante P.A. Our team will provide you with specific information about your denied insurance claim and the legal options that are available to you to win compensation from the insurance company.
Frequently Asked Questions
An insurance company refused my claim. What should I do?
Whether the claim was for medical bills, property damage, or disability benefits, a claimant often does not know what options are available after the initial claim has been denied. Insurance disputes cover such a broad scope of topics and rely heavily on the specific facts of each claim, so it would be impossible for us to cover every topic on this website. For more information about your denied insurance claim and your legal options, contact us.
Do I need to provide an insurance company with receipts, pay stubs, tax returns, medical bills, or a copy of the police report?
While many times insurance company requests are reasonable, sometimes an insurance company may be unfairly asking you to do the investigation work the insurance company is responsible for. If an insurer fails to settle a claim because of unreasonable requests for documents from a claimant, the claimant may have a cause of action for bad faith. If you would like to ask us a question about a denied claim or requested documents, contact us.