Legal Assistant Position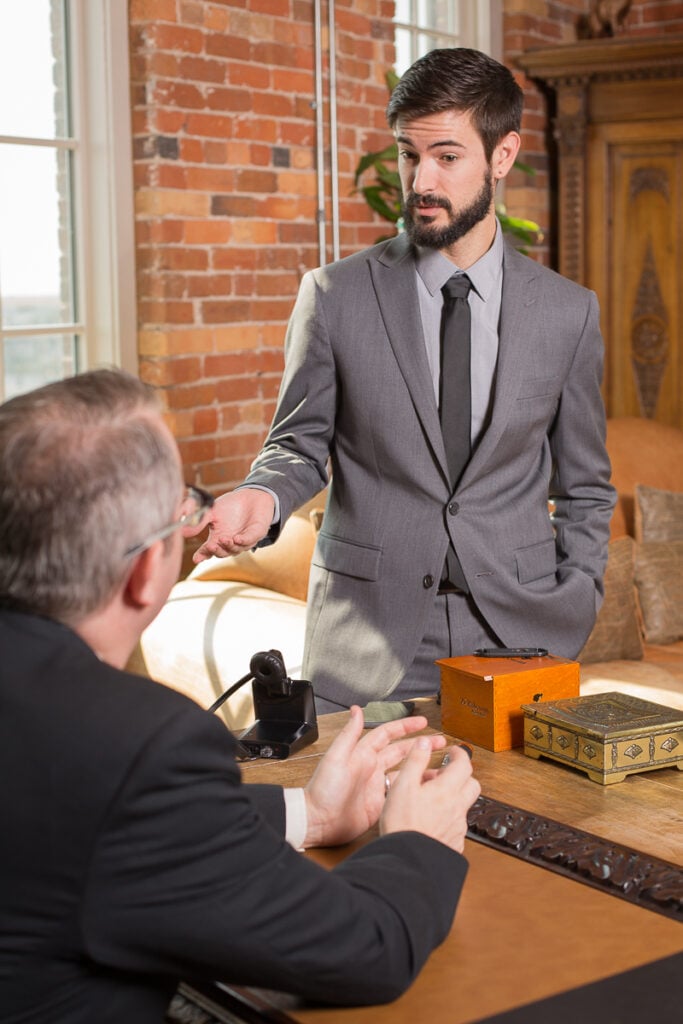 Full time legal assistant needed for our mid-sized law firm located in Ybor City. Compensation packages including salary plus benefits starting at $45,000 annually. Salary is commensurate with education and prior legal experience.
Benefits package includes health, dental & life insurance with a Health Savings Account option, 401K retirement plan with occasional employer matching, yoga & Muay Thai classes, massages, and weekly personal training sessions in our on-site gym.
College degree or paralegal certificate is preferred. A qualified candidate must be proficient in Word, Outlook, and Excel, and having familiarity with PowerPoint is a plus. Required office hours are Monday through Thursday 8:00AM to 5:30PM, and 8:00AM to 3:00PM on Fridays.
If you are looking to invest in a meaningful career and help to make a difference in the lives of individuals who have been catastrophically injured or suffered at the hands of insurance companies, you will enjoy working with us.
Our office is a non-smoking environment.
You may upload documents, when applying to this post. Please include your resume along with your answers to the following questions:
What are your career goals for the next 3-5 years?
What is your expected total annual salary?
Identify skills you possess that would make you a great legal assistant.
Only qualified candidates will be contacted for interview and testing. No phone calls or faxes, please.
Employees have rights under Federal Employment Laws: Family and Medical Leave Act (FMLA), Equal Employment Opportunity (EEO), and Employee Polygraph Protection Act (EPPA).
Apply for the Legal Assistant Position