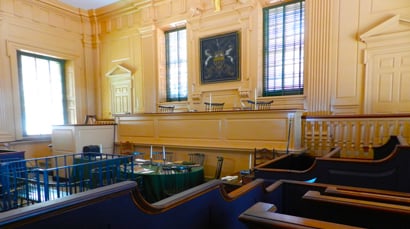 Every case takes time to resolve and involves several phases to effectively resolve your claim. These phases are generally divided into three stages: (1) the Investigation and Evaluation phase; (2) the Negotiation and Resolution phase; and (3) the Litigation phase. The length of time and involvement in each phase depends on the circumstances of your case. For instance, many claims are resolved before the litigation phase is ever reached. Here is an overview of each phase:
1. Investigation and Evaluation phase
2. Negotiation and Resolution phase
3. The Litigation phase
The tort system can be a long and complicated process. However, it is our job and our responsibility to make this process as smooth as possible during this challenging time. Rest assured that we will work tirelessly to investigate your claim, negotiate and attempt to resolve the matter, and litigate your case to the fullest extent of the law. If you would like advice regarding a legal claim, contact us today.