The Gift of Flight Given to Spinal Cord Injury Survivors
On February 13, 2019, at three iFly locations throughout the State of Florida, the gift of flight will be given to members of the spinal cord injury community. Members of Stay in Step Spinal Cord Injury Recovery Center and NextStep Orlando Paralysis Recovery Center along with many others will have the opportunity to enjoy an evening of fun, freedom and flying at iFLY during the All Abilities program which has been custom designed to bring flight to those with special physical and cognitive needs and to create an environment of support and inclusion for flyers, friends, and family members. The All Abilities program at iFLY is sponsored by Swope, Rodante P.A., a law firm located in Tampa, Florida, whose focus is complex litigation, insurance bad faith and catastrophic injury cases which include brain and spinal cord injuries.
"Supporting events like adaptive skydiving is one of the many ways we choose to give back to the spinal cord injury community which we have been fortunate to become deeply connected to as a result of our professional focus and the relationships we have built with clients over the past 40 years we've been in business. When you see the challenges a catastrophic injury brings and realize it could happen to anyone at any time it becomes critically important to find even the smallest ways of giving back and doing something to positively impact the larger community" explained Vinny Dolan, Director of Digital Marketing at Swope, Rodante P.A.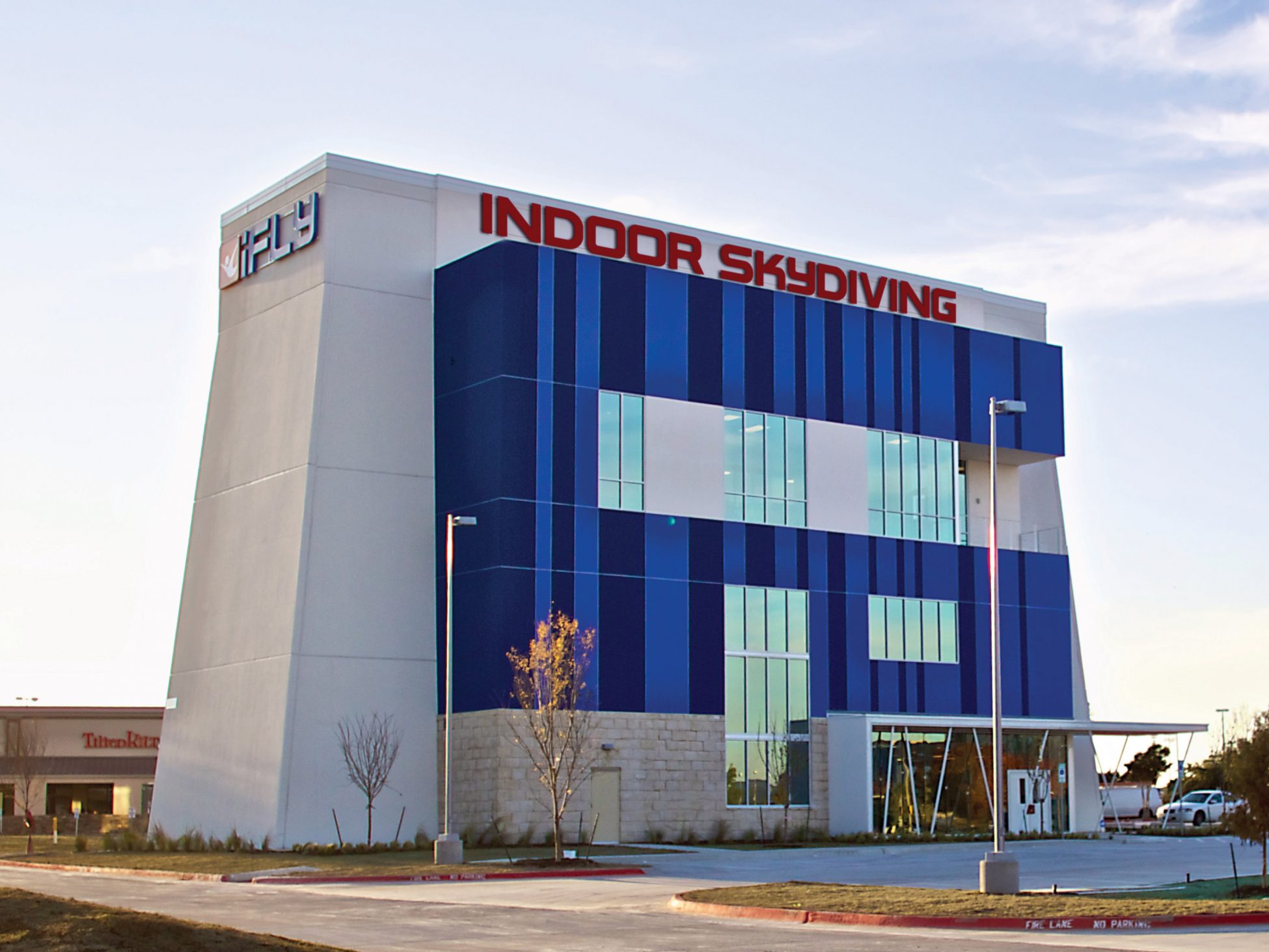 During the event, professional indoor skydiving instructors will help members of the spinal cord injury community experience the thrill of flying with free flights.
Amanda Perla, NextStep Orlando Client and Ambassador explained, "I'm super stoked to try out indoor skydiving! I turn 30 next month and want to go actual skydiving... this will be a great test run! I'm so excited my friends from NextStep Orlando and I have been included in this indoor skydiving event sponsored by Swope, Rodante P.A. It's gonna be epic!"
Fellow participants of All Abilities night at iFLY echo Amanda's sentiments.
Jessika Kattah, an Athlete and Journalist added, "indoor skydiving was something I thought I would only be able to watch on the sidelines. Thanks to iFLY creating All Abilities Night and training all their instructors on Disability Sensitivity, they have created an adaptive experience of inclusion. The gift of flight, without a worry in the world, is one you can't put a price on. For a few minutes that I am out of my wheelchair and flying, I'm free! I recommend this experience to all, because it is in fact open to ALL. I hope other companies and organizations follow their lead and help create a more inclusive society."
iFLY's adaptive experience of inclusion will be held on February 13th 2019 from 6PM-8:30PM at the following locations. For more information about the program, visit www.swoperodante.com.
Individual locations and contacts: