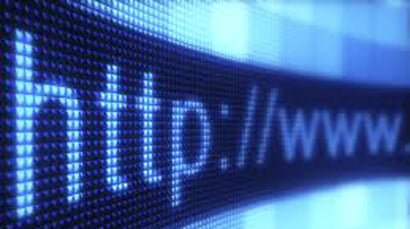 Legal Professional Associations
Many attorney organizations provide websites with great lists of services and support tools.
Legal Research Links
These free sites are good resources for basic legal information.
Remember that these sites are not necessarily authoritative. It is always a good idea to check the official state website or traditional legal research sources.
Federal Materials
(State) Florida Specific Research Sites
During the Legislative Session, bills can be tracked on the Legislature's site:
Each Judicial Circuit Court in Florida has its own website.
US District Courts for the various districts within the state of Florida
The District Courts of Appeal also each have their own website, that follow a similar pattern.
Many of the state court websites have a "Clerk's Office" section, or something similar, with online docket look-up abilities.
Other helpful state links include:
Medical Links
General – You can often access information about an injury or condition online. Several medical journals have online abstracts or article listings.
Brain Injury
Spinal Cord
Amputations
Orthopetic Injuries
Reflex Sympathetic Dystrophy / Complex Regional Pain Syndrome
Trauma