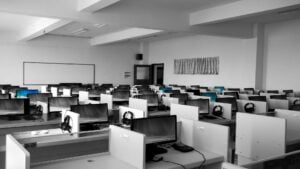 For organizations that have business interruption insurance in Tampa, Florida there is a sense of relief that despite something outside their control taking away their opportunity to support employees and their own family they have this insurance to get through a difficult time. When the insurance company sends a business interruption claim denial the business owner may be as surprised, and distressed as they were when the original emergency occurred. However, the claim is not over, it is just beginning. There are a few things business owners should do after a business interruption claim is denied:
Consult with an attorney in Tampa, Florida specializing in insurance coverage & bad faith.
Locate your policy, the language in it will be critical.
Document and retain all correspondence with the insurance carrier.
Maintain all documents related to the emergency.
Retain all financial and personnel records.
Wait to communicate with the insurance carrier until directed to do so by your attorney.
Following the claim denial, it is critical for business owners to speak with an insurance coverage attorney who has experience handling insurance bad faith claims. Not only is it important that attorney has experience handling insurance coverage and bad faith matters but they should also have experience litigating against these insurance companies in court and winning. These large financial institutions keep track of which insurance coverage attorneys and/or bad faith attorneys settle quickly for less and which ones are willing to fight and go to court to maximize the recovery for their clients. By finding attorneys with a track record of winning insurance related cases the organization will greatly improve their odds of success.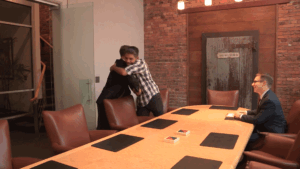 When dealing with a denial of your claim for business interruption it is important to remember, you are not alone. Many insurance claims are denied at first and other business owners are going through this, sometimes the insurer may not have all the information they need, or they are simply trying to save money and hope the policy holder will walk away. We have a team of attorneys in Tampa, Florida ready to fight for you against the insurance company which denied your claim. Now that you have found us the hard part is over, call us at 813-273-0017 to schedule your free consultation today and find out how we can help you obtain the insurance coverage you paid for and deserve.